In the morning before the serious sessions, why don't we have a little break with your global peers while having tea or coffee?

We extend a special invitation to all participants to join in the informal talk session scheduled on the morning of the 18th (10:00 – 11:00). We would like to set up a time slot for casual talks so that we can frankly discuss our recent experiences related to COVID 19. This virtual cafe can be a great place for getting to know someone with the same view or difficulty and /or an opportunity for those who are looking for international connections.

The café has four separate rooms with a coordinator according to your interests. You may choose one, or you can jump around to join in the other discussions. All you need is to bring your beverages and a topic to share with your peers!
---
Topics and Coordinators
The present educational conditions under the Coronavirus pandemic in your countries
Coordinator: Mr. Gibran Garcia, Ph.D. (Mexico)
New research seeds for in/post coronavirus pandemic
Coordinator: Ms. Shari Yamamoto (U.S.A.)
Business opportunities in and after the Coronavirus pandemic
Coordinator: Ms. Jenni Fajardo (Philippines) & Ms. Lan Yan (China)
Changes in the situation for research publications amidst the Coronavirus pandemic
Coordinator: Mr. Ken Morimoto (Japan)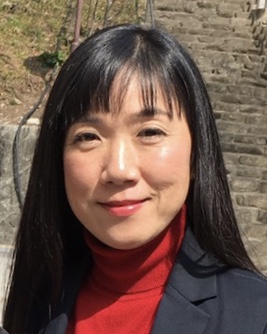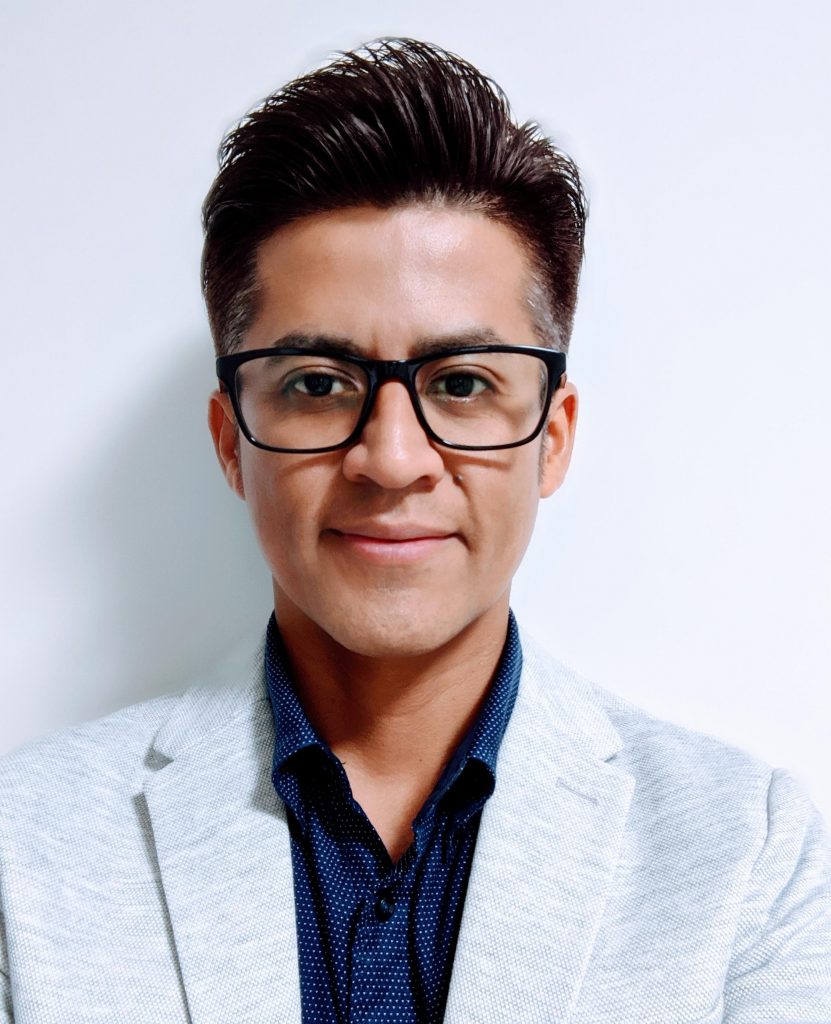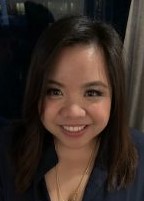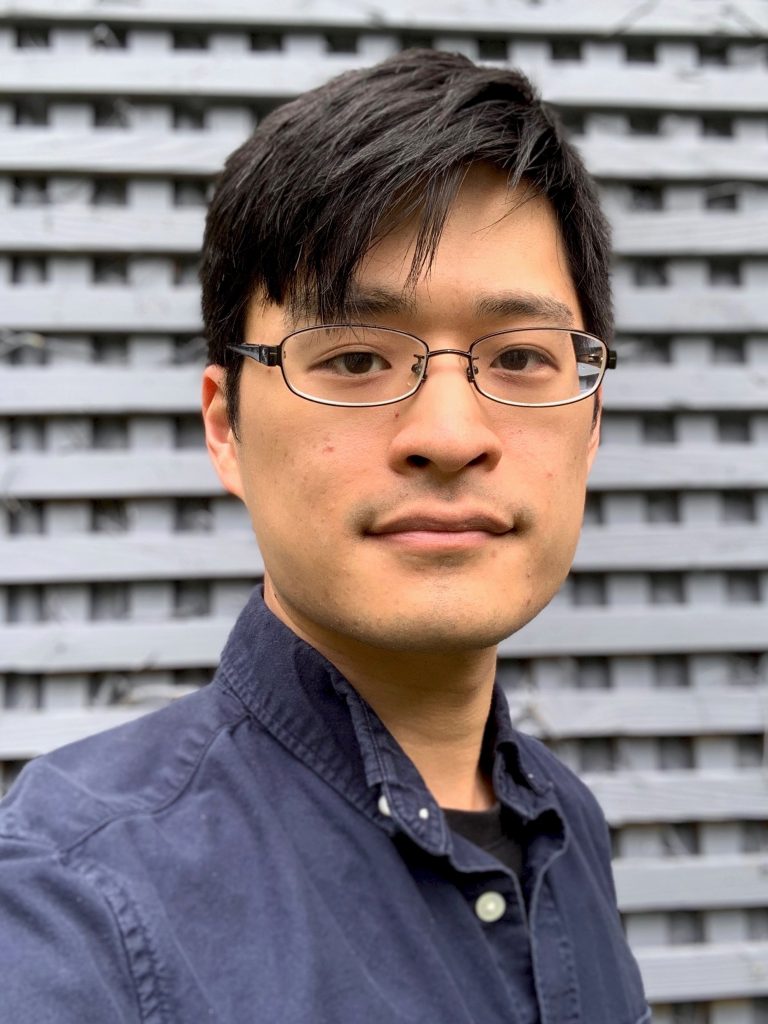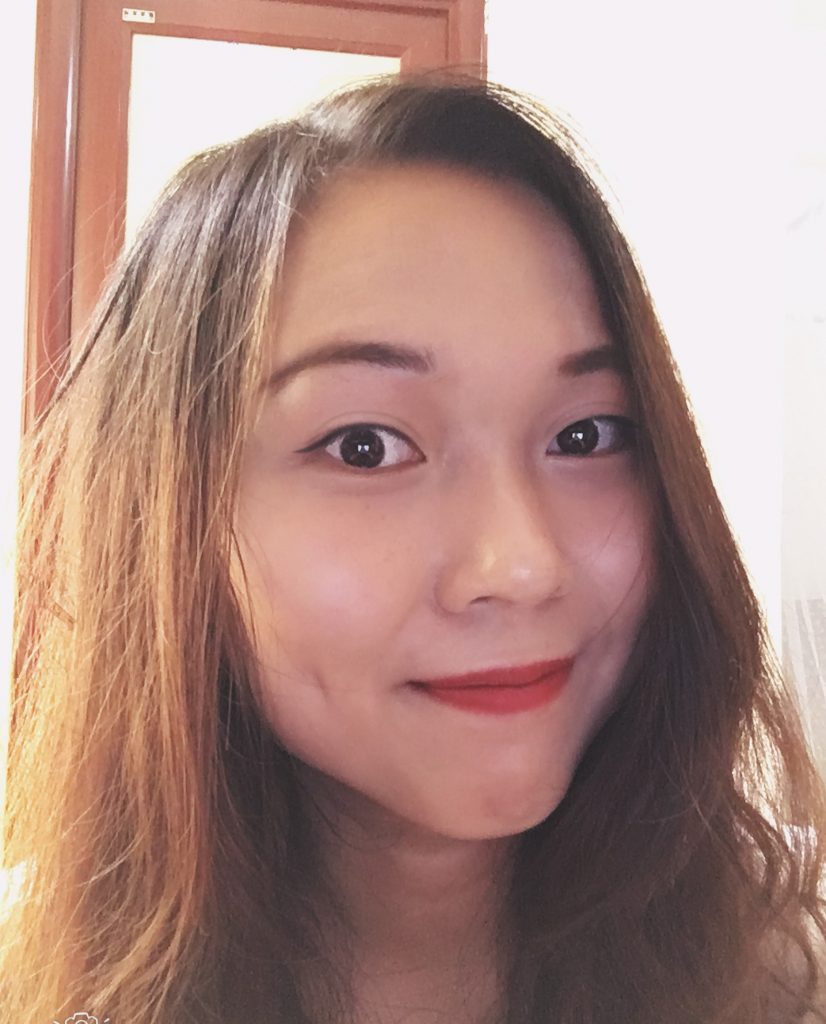 ---
| Time | Activity |
| --- | --- |
| 10:00 – 10:20 | Introduction and Getting to Know Each Other |
| 10:20 – 10:50 | Tea and Informal talk |
| 10:50 – 11:00 | Summary and Exchanging Contacts |
---